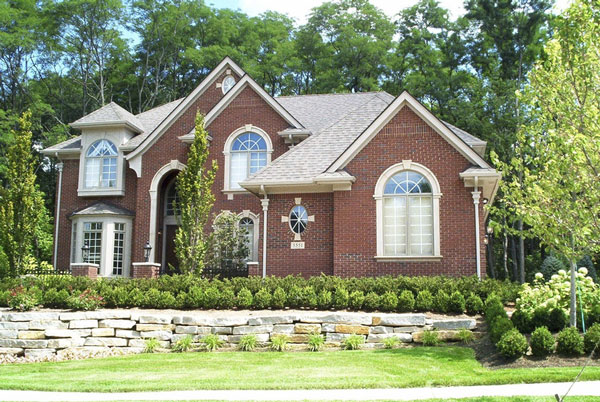 LRF Maintenance Proudly Services
Blacklick, OH
Our team here at LRF Maintenance, Heating & Cooling is happy to offer the people of Blacklick, Ohio, the best local Heating, Cooling, and Indoor Air Quality products and services at the most competitive prices in the local market. We've been in this business since 1975, earning the trust of countless central Ohio area homeowners to become a distinguished local HVAC company built on family values.
We offer same-day emergency HVAC repairs as well year-round (including weekends and holidays). We always offer online deals and financing options. Choose LRF Maintenance for your next HVAC service call in Blacklick, OH!
Getting to Know
Blacklick, OH
Located in the southern part of Jefferson Township, Blacklick is a small in the Columbus Metropolitan area, in Franklin County.
Founded by William A. Smith in 1852, the community known as Blacklick originally had the name Smithville. However, because there was another town with that same name, it was renamed "Black Lick" because of the creek nearby with the same name, which comes from the Big Walnut Creek.
Originally, historian W. Edson Richmond thought that Black Lick Creek derived its name from a local landowner H. G. Black. Later, however, Richmond learned Henry George Black had not been born until 1817, and an old map they discovered had indicated the river had that name going back to 1806.
Blacklick was originally founded as a stop along the railroad line; later the community became a more popular destination. As such, it has remained and grew into the community it is today.
Premium HVAC Repair, Maintenance and Installation in Blacklick, OH
Looking for HVAC services in Blacklick, OH? Choose LRF Maintenance! Day in and day out, our HVAC service vehicles arrive as scheduled, calling ahead to let each customer know we're on our way; our vehicles stay fully furnished with the latest HVAC (heating and air) equipment and the latest in technology. We carry a wide range of HVAC system filters, furnace filters, central air filters, HEPA filters and more. We carry the latest technology in thermostats, smart thermostats and programmable thermostats, which are popular upgrades that pay for themselves quickly. Smart thermostats are extra convenient and smart home friendly and WiFi friendly, and accessible from your smartphone. Make your Blacklick, OH home more comfortable with a humidifier installation from LRF Maintenance!
In addition to air conditioning repair and furnace repair, or heating and cooling services, we work on ductless heating and cooling systems, mini-split systems, zoned heating and cooling systems.
We are your local family heating and cooling company, and we can fix central heating and cooling systems around the clock here in Blacklick, OH.
So if you're asking questions like "why is my AC blowing warm air?" or "why is my ac not turning on?" or "why isn't my furnace working properly?" or "what's wrong with my HVAC system?" or "what's the best HVAC company in Blacklick?" or "why is my ac or furnace making strange noises?" or "why does my ac or furnace smell strange?" or "why doesn't my furnace warm my home like it used to?" or any other questions related to an HVAC system, we would be more than happy to come to your home promptly and get you back to breathing easy in superior comfort with peace of mind.
Local Reviews
for Blacklick, OH
Five Star Heating & Cooling Group
Rated
4.9
out of 5 stars based on
62
customer reviews
Powered by Nearby Now
---
Price and Service GREAT!
Maurice

-

Blacklick

,

OH



Review of Five Star Heating & Cooling Group
Mike B was the sales/tech to come out and check the furnace out, he explained everything I already knew what was wrong. But him explaining it in a way to make you understand was really great. I didn't feel like he was trying to SALE me the furnace, but being honest. He wanted to see if he could fix it before he even offered the option of replacement. We had it installed the next day, Toby and his crew came in and got it done in 2 hours. Cleaned up, Installed new thermostat and then went on their way. This company is A+ in my opinion, I had 6 quotes and they knocked it out the park with price and install.
---
Great service
Brian

-

Blacklick

,

OH



Review of Five Star Heating & Cooling Group
I just wanted to express how compassionate and understanding our service person, Adam was today. I have had some problems with my A/C unit, Adam did a through job in looking over the unit, did what he could to fix it and exculated a bigger problem (that fell under warranty) to get me scheduled to have these parts replaced.
---
The service tech that came out was just wonderful. He was very nice and kind and probably one of the nicest most professional service people ever at m
LeighAnn Barnott

-

Blacklick

,

OH



Review of Five Star Heating & Cooling Group
---
Never a disappointment
Steve

-

Blacklick

,

OH



Review of Five Star Heating & Cooling Group
I have used 5 star for several years now. Maintenance, emergencies and a new HVAC. Always received great service. Noah is one of the best out there with his skillset. I won't consider going anywhere else.
---
Great service
Raquala

-

Blacklick

,

OH



Review of Five Star Heating & Cooling Group
---
Fantastic company
Heather

-

Blacklick

,

OH



Review of Five Star Heating & Cooling Group
I am so happy right with this company. First, I was distraught because I am a first time home owner living in a house that we built less than three years ago and we are already having issues with our furnace. Unfortunately, since I did not know who to call my first call went to Atlas Butler. They came out and spent a very long time trying to figure out the problem only to present me with multiple choices that were all going to cost me a minimum of $900..with Christmas a week away that made my stomach drop. Not only that but the technician himself was insulting in the way he spoke to me. After a cold night, the next morning I called Pickerington heating and cooling. Everyone in the office that I spoke to was incredibly nice and caring and got me all the information that I needed to make an informed decision. And even though they were not able to tell me the cost of labor over the phone they were kind enough to waive the fee to initially come out in order for me to not lose any more money to compare cost between Atlas Butler and Pickerington heating and cooling regarding labor. Then my technician showed up early on in the window of time they said he would show up. Mike was so friendly and very kind. He checked out the situation and confirmed what the issue was and immediately called and got the part that was needed and said he could be back later the same day to install it. In no time I already got a call from the company saying that they had ordered it and set up a time for Mike to come back out and take care of it. I'm currently waiting for Mike to return, but I already trust him and feel like everyone has done the right thing and they have high standards for themselves to make sure they take care of their customers. I'm already saving around $600 going with Pickerington vs Butler. This means so much to me and I'm sure I will be a lifetime customer.
---
Excellent Service
David

-

Blacklick

,

OH



Review of Five Star Heating & Cooling Group
The technician was very cordial and efficiently performed the work needed. He was very knowledgeable and provided honest recommendations, with no high-pressure sales, and all for the right price.
---
Great service.
Frye

-

Blacklick

,

OH



Review of Five Star Heating & Cooling Group
My experience was great. Tech was very professional, courteous and knowledgeable. I was very satisfied with his work and the short time it took him to diagnose and fix the problem with my A.C. I will definitely continue using PIckerington Heating and Cooling for all my future needs
---
Great job
Brutus43004

-

Blacklick

,

OH



Review of Five Star Heating & Cooling Group
Thank you for prompt service and repair in our Air conditioner.
---
Great Service
Ryan

-

Blacklick

,

OH



Review of Five Star Heating & Cooling Group
Great Service for a good price!
---
Dale J.
69359843
Near
Crawford Farms Dr,

Blacklick

,

OH

43004
Clayton S.
68623978
Near
Antonio Ln,

Blacklick

,

OH

43004
Noah B.
68772448
Near
Garey Valley Ave,

Blacklick

,

OH

43004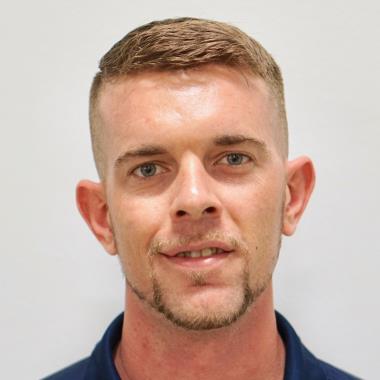 Jacob M.
69308510
Near
Kingsmeadow Ln,

Blacklick

,

OH

43004
Noah B.
69270382
Near
Crawford Farms Dr,

Blacklick

,

OH

43004
Shane C.
Performed a diagnostic service call for a 2002 AC unit. Upon arrival, we found the tstat was showing error/fault. Homeowner stated nothing was operational and could smell a burning wire smell. When we got to the furnace, we noticed it had a normal status led light on control board.
Near
Olympus Ln,

Blacklick

,

OH

43004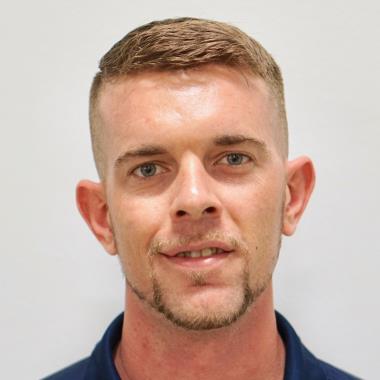 Jacob M.
69010789
Near
Birch Creek Dr,

Blacklick

,

OH

43004
Russell B.
7868 Headwater Dr. Raymond residence
Near
Headwater Dr,

Blacklick

,

OH

43004