LRF Maintenance Proudly Services
Powell, OH
We at LRF Maintenance, Heating & Cooling is happy to offer the people of Powell, Ohio, the best local Heating, Cooling, and Indoor Air Quality products and services at the most competitive prices in the local market. We've been in this business since 1975, earning the trust of countless central Ohio area homeowners to become a distinguished local HVAC company built on family values.
We offer same-day emergency HVAC repairs as well year-round (including weekends and holidays). We always offer online deals and financing options. Choose LRF Maintenance for your next HVAC service call in Powell, OH!
Getting to Know
Powell, OH
Located in Delaware County, Ohio, the City of Powell had an estimated population of 13,375 as of 2019. Because its first settlers came from the Middlebury, Connecticut, area, the town originally had the name Middlebury. It was settled around the year 1801, two years before Ohio became a state.
In 1857, the local Judge Thomas Powell started the first post office there, and soon after the residents chose his name to adopt for the town. As such, Powell's origins came about with the construction of the railroad going through that area. In 1947, Powell was incorporated as a municipality and its population remained small until around the late 1980s when residential development spreading from the northern Columbus metropolitan area started to arrive in Powell. Then, in 20 years, the population jumped from what was less than 400 people to more than 6,000 people.
In July 2005, Powell was ranked by CNN Money and Money magazine as the 18th best place to live on its list of the "100 Best Places to Live in the U.S."
Powell is located between the Olentangy and Scioto Rivers. It is around 14 miles north of Columbus. It is centered on the intersection of State Route 750 and C.R. 9. It sits inside Liberty Township as the site of the first settlement in Delaware County.
According to the census bureau, Powell has a total area of just under five square miles, all of which is land.
Premium HVAC Repair, Maintenance and Installation in Powell, OH
Do you need HVAC services in Powell, OH? Choose LRF Maintenance! Day in and day out, our HVAC service vehicles arrive as scheduled, calling ahead to let each customer know we're on our way; our vehicles stay fully furnished with the latest HVAC (heating and air) equipment and the latest in technology. We carry a wide range of HVAC system filters, furnace filters, central air filters, HEPA filters and more. We carry the latest technology in thermostats, smart thermostats and programmable thermostats, which are popular upgrades that pay for themselves quickly. Smart thermostats are extra convenient and smart home friendly and WiFi friendly, and accessible from your smartphone. Make your Powell home more comfortable with a humidifier installation from LRF Maintenance!
In addition to air conditioning repair and furnace repair, or heating and cooling services, we work on ductless heating and cooling systems, mini-split systems, zoned heating and cooling systems.
We are your local family heating and cooling company, and we can fix central heating and cooling systems around the clock here in Powell OH.
So if you're asking questions like "why is my A/C blowing hot air?" or "why is my ac not turning on?" or "why isn't my heat pump working properly?" or "what's wrong with my HVAC system?" or "who is the best HVAC company in Powell?" or "why is my a/c or furnace making strange noises?" or "why does my ac or furnace smell strange?" or "why doesn't my furnace warm my home like it used to?" or any other questions related to an HVAC system, we would be more than happy to come to your home promptly and get you back to breathing easy in superior comfort with peace of mind.
Local Reviews
for Powell, OH
Five Star Heating & Cooling Group
Rated
5.0
out of 5 stars based on
8
customer reviews
Powered by Nearby Now
---
Superior Service
Michael

-

Powell

,

OH



Review of Five Star Heating & Cooling Group
Austin was polite, professional and very knowledgeable. He explained the step by step procedures during furnace tune up. We are very comfortable knowing Austin provided services.
---
Knowledgeable Technician, overall great experience.
Ben

-

Powell

,

OH



Review of Five Star Heating & Cooling Group
Matt was very knowledgeable Technician and explained everything as he was checking the A/C unit. He was able to track down the problem and made a number of calls to understand my options for correcting. Matt seemed sincere in helping make it the best experience he could. Overall it was a very good experience.
---
Great service
Donna

-

Powell

,

OH



Review of Five Star Heating & Cooling Group
Professional service
---
Very Professional
David

-

Powell

,

OH



Review of Five Star Heating & Cooling Group
The furnace was not working. Matt traced the electric power thru the system and documented where it Failed and quoted me on the repair. I am deciding wetner to replace the furnace or repair it.
---
Quick service
Al

-

Powell

,

OH



Review of Five Star Heating & Cooling Group
The check of the AC unit went fine. It appeared to be thorough and was done on time and as expected. My only problems were the thermostat was not turned back on to heat (it's a cold Spring) and the door to the furnace room was left open.
---
Superior service and advice
Michael

-

Powell

,

OH



Review of Five Star Heating & Cooling Group
Carl arrived on time, explained the service to be performed and was very helpful with thermostat programming. Carl also informed me of service results.
---
Great Service!!!
Rachel

-

Powell

,

OH



Review of Five Star Heating & Cooling Group
Great and prompt service, and very friendly!
---
Great service
Christi

-

Powell

,

OH



Review of Five Star Heating & Cooling Group
I called on a Friday for non-emergency service and had an appointment for Monday. I know at some point I will probably need to replace my old furnace, but until then, I will trust Pick Heating & Cooling to take care of it.
---
Pooya Y.
68207710
Near
Engelwood Ct,

Powell

,

OH

43065
Pooya Y.
69604327
Near
Preston Ct,

Powell

,

OH

43065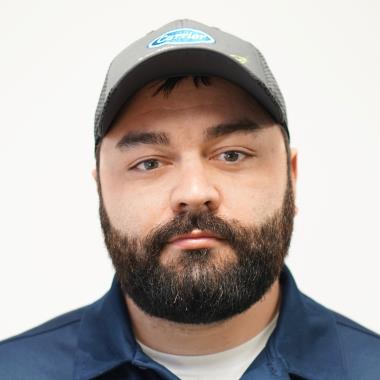 Mark P.
69403295
Near
Forest Brook Ct,

Powell

,

OH

43065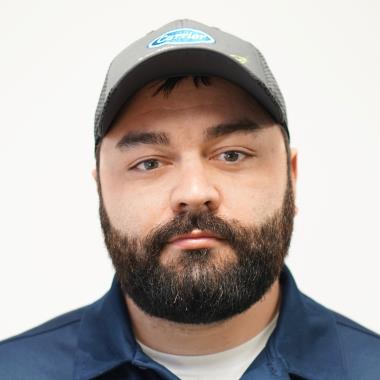 Mark P.
69394582
Near
Balsamine Dr,

Powell

,

OH

43065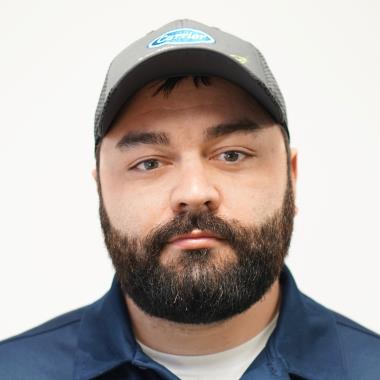 Mark P.
69298984
Near
Ravine Rd,

Powell

,

OH

43065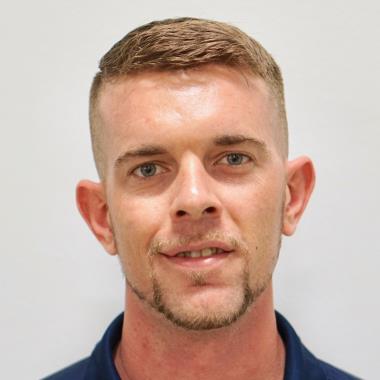 Jacob M.
69390540
Near
Watson Way,

Powell

,

OH

43065
Clayton S.
I completed a scheduled maintenance agreement tune-up and safety check on clients air conditioner. No issues seen at this time. System operational.
Near
Bear Woods Dr,

Powell

,

OH

43065
Brion M.
I replaced clients old half system with a new Five Star 16 SEER 3 Ton Air Conditioner.
Near
Winter Hill Pl,

Powell

,

OH

43065