LRF Maintenance Proudly Services
Worthington, OH
We at LRF Maintenance, Heating & Cooling is happy to offer the people of Worthington, Ohio, the best local Heating, Cooling, and Indoor Air Quality products and services at the most competitive prices in the local market. We've been in this business since 1975, earning the trust of countless central Ohio area homeowners to become a distinguished local HVAC company built on family values.
We offer same-day emergency HVAC repairs as well year-round (including weekends and holidays). We always offer online deals and financing options. Choose LRF Maintenance for your next HVAC service call in Worthington, OH!
Getting to Know
Worthington, OH
In what was once known as the "Dry Capital of the World," the City of Westerville is a northeastern suburb of Columbus located in both Delaware and Franklin counties. With a population of 41,103 as of last year, Westerville is home of Otterbein University.
For millennia, ancient cultures have lived in the Westerville area. Paleolitic Indians, and their descendants that followed, inhabited the area between Big Walnut Creek and Alum Creek. When Europeans arrived, the Wyandot Indians were the main inhabitants of the land, residing along Alum Creek mostly. However they were forced out of Ohio in the year 1843.
On. Oct. 15, 2019, Westerville hosted the fourth 2020 Democratic Primary Presidential Debate, with more than 12 candidates on stage. To this day, it is the largest primary debate in American history.
Premium HVAC Repair, Maintenance and Installation in Worthington, OH
Do you need HVAC services in Worthington, OH? Choose LRF Maintenance! Day in and day out, our HVAC service vehicles arrive as scheduled, calling ahead to let each customer know we're on our way; our vehicles stay fully furnished with the latest HVAC (heating and air) equipment and the latest in technology. We carry a wide range of HVAC system filters, furnace filters, central air filters, HEPA filters and more. We carry the latest technology in thermostats, smart thermostats and programmable thermostats, which are popular upgrades that pay for themselves quickly. Smart thermostats are extra convenient and smart home friendly and WiFi friendly, and accessible from your smartphone. Make your Worthington home more comfortable with a humidifier installation from LRF Maintenance!
In addition to air conditioning repair and furnace repair, or heating and cooling services, we work on ductless heating and cooling systems, mini-split systems, zoned heating and cooling systems.
We are your local family heating and cooling company, and we can fix central heating and cooling systems around the clock here in Worthington, OH.
So if you're asking questions like "why is my A/C blowing hot air?" or "why is my ac not turning on?" or "why isn't my heat pump working properly?" or "what's wrong with my HVAC system?" or "who is the best HVAC company in Worthington?" or "why is my a/c or furnace making strange noises?" or "why does my ac or furnace smell strange?" or "why doesn't my furnace warm my home like it used to?" or any other questions related to an HVAC system, we would be more than happy to come to your home promptly and get you back to breathing easy in superior comfort with peace of mind.
Local Reviews
for Worthington, OH
Five Star Heating & Cooling Group
Rated
5.0
out of 5 stars based on
4
customer reviews
Powered by Nearby Now
---
Wonderful, professional service.
Suzanne

-

Worthington

,

OH



Review of Five Star Heating & Cooling Group
---
Good Job
David

-

Worthington

,

OH



Review of Five Star Heating & Cooling Group
---
Much Better
Dennis

-

Worthington

,

OH



Review of Five Star Heating & Cooling Group
Pickerington Heating and Cooling returned for a furnace tune up. They called ahead, arrived on-time and performed the tune up as promised. A capacitor needed to be replaced.
---
Thorough personal service.
CG

-

Worthington

,

OH



Review of Five Star Heating & Cooling Group
---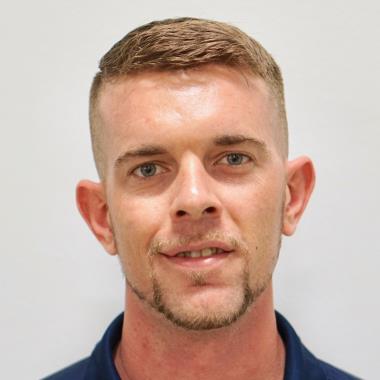 Jacob M.
69528305
Near
Buckshot Ct,

Worthington

,

OH

43085
Brody W.
Performed a sma tune-up and safety check-up for a 2017 AC unit. Completed full service AC tuneup and found no issue with the equipment, components or refrigerant charge. This system is operating properly at this time and was left operable upon my departure.
Near
Loveman Ave,

Worthington

,

OH

43085
Noah B.
Performed a diagnostic service call for a 2008 gas furnace. Found thermostat blank. Power switch to furnace turned off, replaced filter with customer's own, turned switch on. Cycled heat, all operating well at this time. Furnace is pretty new, A/c is newer. All good at this time.
Near
Kenbrook Dr,

Worthington

,

OH

43085
Tony C.
Upon arrival I completed the Scheduled Maintenance Agreement Tune-Up. I visually inspected the unit. I checked the voltage, amps and pressures. I completed the combustion analysis. I cycled and monitored the system. The system is operating normally at this time.
Near
Nova Ct,

Worthington

,

OH

43085
Adam N.
I arrived and completed tune up checklist, no issues seen at this time. Unit has met manufacturers specifications.
Near
Bryant Ave,

Worthington

,

OH

43085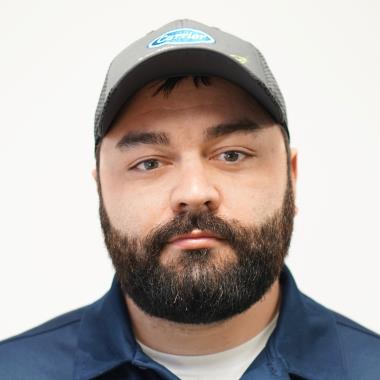 Mark P.
I performed a Diagnostic for a possible gas leak. Found leak by gas meter in home. Informed customer that hell need to call gas company and they will most likely have to relocate the gas meter outside. Also informed customer that he may need to have plumber fix 1.5" gas piping. No leaks present anywhere else in home.
Near
Emerson Ave,

Worthington

,

OH

43085
Adam N.
I performed furnace tune up on a 2015 Gas Furnace and a 2015 AC. Furnace is heating to spec and pulling the proper amount of power. Did dial and gas pressures to make sure we're getting the most efficient burn and throughout the system. Don't see any signs of any minor or major issues at this point. System was running upon departure.
Near
Serenity Ln,

Worthington

,

OH

43085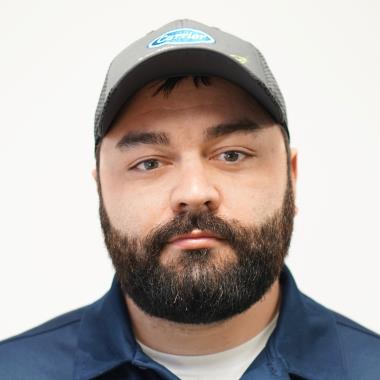 Mark P.
I installed a thermostat.
Near
E Stafford Ave,

Worthington

,

OH

43085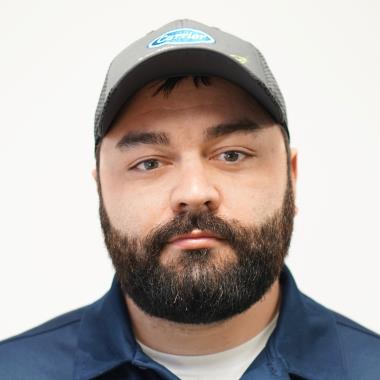 Mark P.
This job was canceled.
Near
Granby St,

Worthington

,

OH

43085